Inspectorant
Inadequate Ethics?
You're born with intelligence, but not with ethics.
- Massad Ayoob

According to a recent study by the Commerce Department at Massey University:
Despite substantial reforms of corporate and financial reporting laws along with the Stock Exchange's listing rules, since the early 1900s New Zealand's business environment - including ethics, disclosure and law enforcement - was still regarded widely as inadequate...
Source: The Dominion 9 February 2001 story by Craig Howie

Not much news, but what there is isn't bad.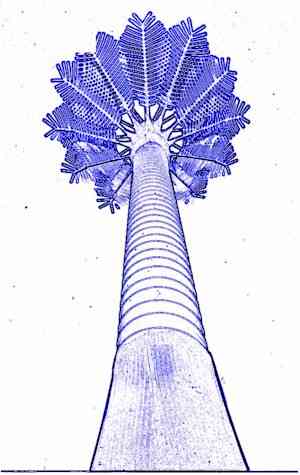 I've turned over all relevant files, both hard and soft, to the Inspector.
I thought I'd come away with knowledge of how long this process will take to complete, but I didn't. The files I left will need some processing and there are still a couple of important interviews to be conducted.
I feel hopeful of an outcome favourable to all unitholders.
I'll keep you posted.

For news articles on the Flat Rock Forests Trust, forestry, the Serious Fraud Office, one immigrant family's experiences, immigration specialists, fraud, juries, logging, and more, check out the News Table of Contents. Or you may wish to visit the Forestry Trust Table of Contents to read how a unit trust went bust. Or the Topics Table of Contents which offers a different approach to lots of topics - among them poisonous insects, eating dogs, what's addictive, training vs teaching, tornados, unusual flying machines, humour, wearable computers, IQ tests, health, Y chromosomes, share options, New Jersey's positive side, oddities, ageing, burial alternatives, capital punishment, affairs, poverty, McCarthyism, the most beautiful city in the world, neverending work and more...