He Nose
Let's Face It...
I am not one of those weak-spirited, sappy Americans who want to be liked by all the people around them.
I don't care if people hate my guts; I assume most of them do.
The important question is, "What are they in a position to do about it?"
- William S Burroughs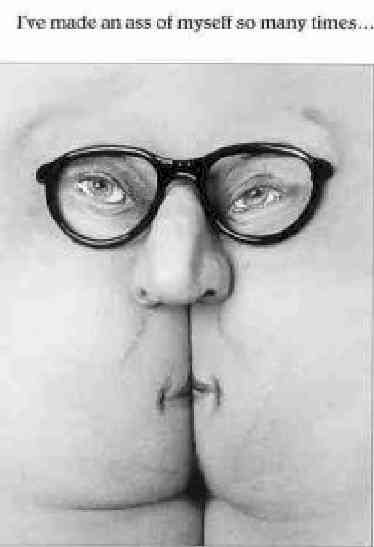 Source: the web

Okay, I Screwed Up!!


How to Change Your Name (in the US)
by Vicki Hyman
Your county courthouse can provide you with a packet of information with instructions and forms for legally changing your name. You do not need a lawyer, although the process is time-consuming and the court system can be confusing.
Fill out a verified complaint, which tells the court what your name is, what you want to change it to, and why. Fill out 3 other forms (order fixing the date of hearing, final judgment and civil case information statement), all of which are provided in the packet. Make copies and deliver to the court, along with a self-addressed, stamped envelope and a filing fee of $200.
When the court returns the copies to you, publish the order fixing the date of hearing in the designated newspaper (cost depends on length; figure $10 to $50). It must be published at least 2 weeks before the date of the hearing. A sample of the newspaper notice is included in the packet.
The newspaper will send you an affidavit of publication. Make a copy and send the original to the court immediately.
Appear in court on the date set by the judge for your hearing.
Publish the final judgment in the designated newspaper no more than 20 days after the date of judgment (again, cost varies).
The newspaper will send you an affidavit of publication. Send it to the court within 45 days of the date of judgment.
Order a certified copy of the final judgment ($5). Copies of the certified final judgment must be sent to the Department of Treasury (along with $50), the Registrar of Vital Statistics (filing fee depends on the office) and the Motor Vehicle Commission.
Source: The Star-Ledger (New Jersey) 31 March 2005

Waiting for Godot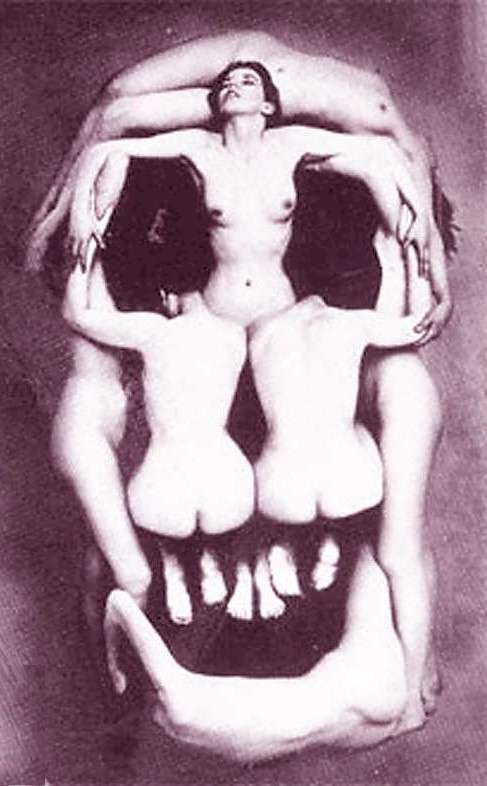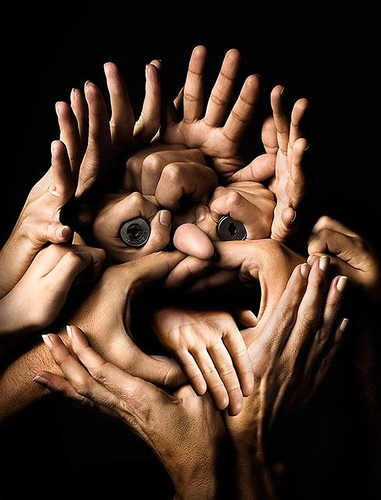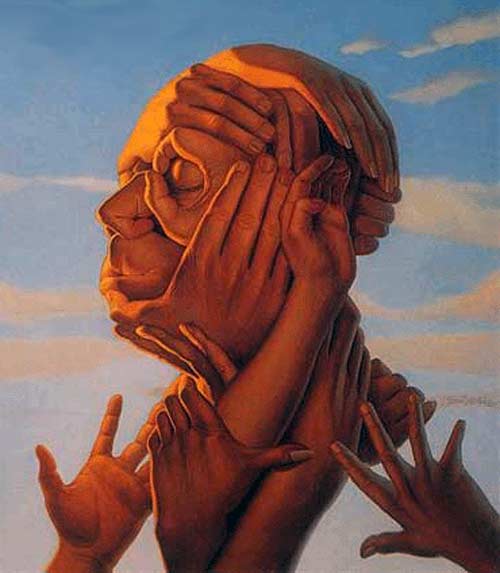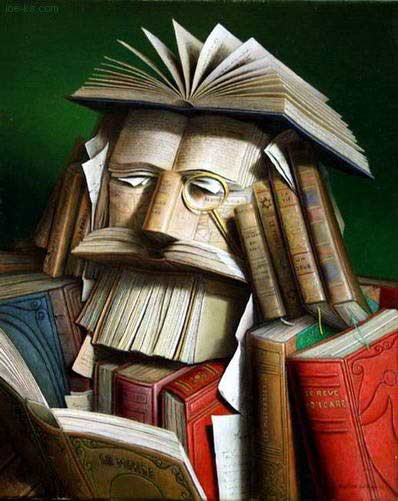 Sources: Unknown

For more articles, tests and visual amusements click the "Up" button below to take you to the Table of Contents for this Intellectual and Entertaining section.