It Looks So Empty
Home Sweet Home
The conquest of the earth, which mostly means the taking it away from those who have a different complexion or slightly flatter noses than ourselves,
is not a pretty thing when you look into it too much.
- Joseph Conrad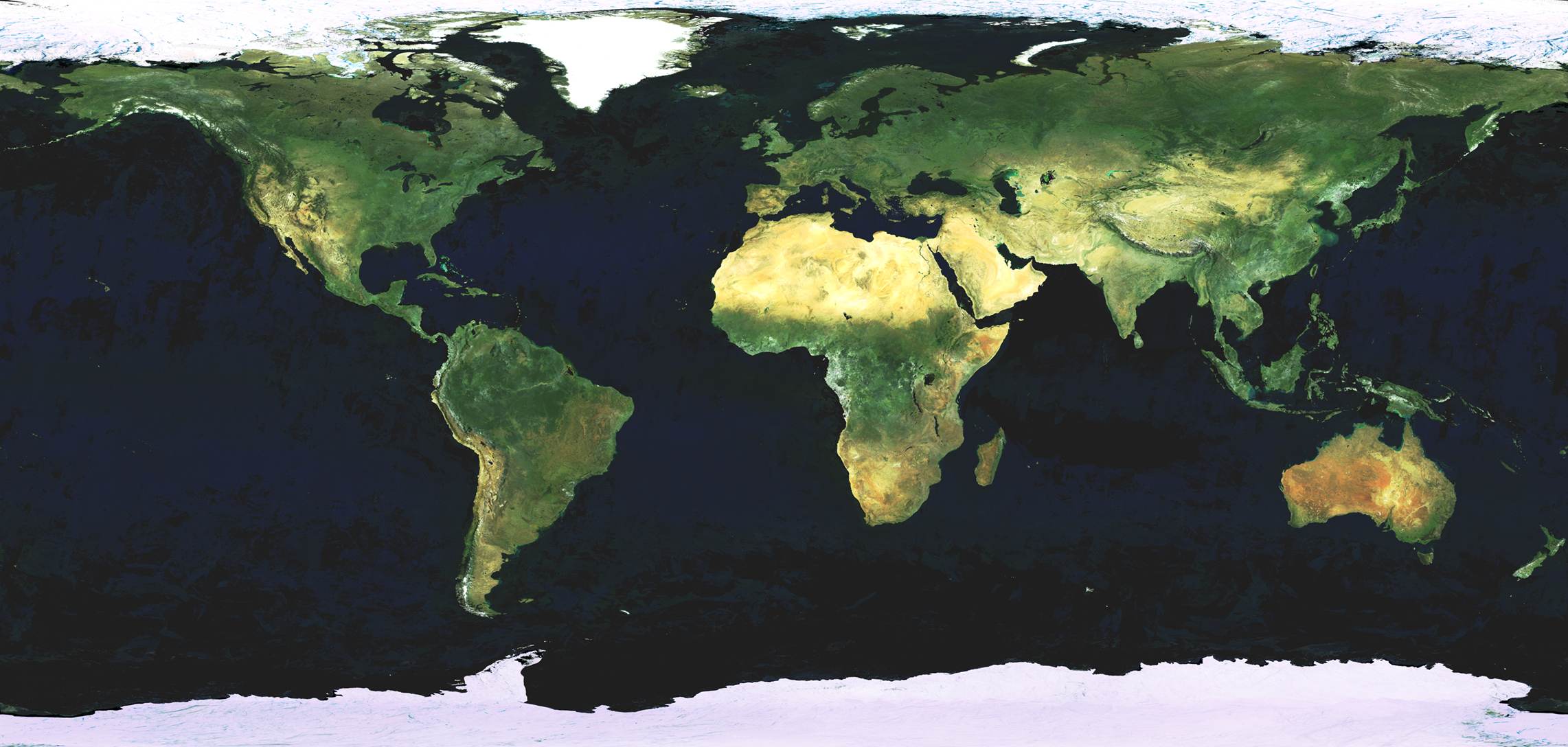 To return to the page about World War I, click the "Up" button below. Or, you may wish to return to the Index page for this History section.