Information about the Author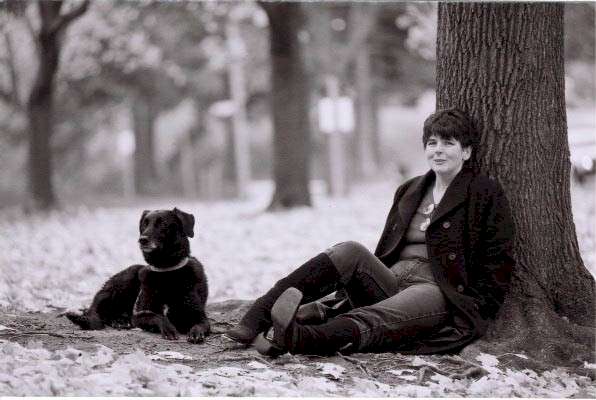 Diane Baker Mason is a Toronto writer who has published fiction, opinion and poetry, and won awards in Canada, Australia and the US. A flair for the ridiculous causes her to address even the most dire of circumstances with slippery humour. A fascination with life's imbalances and injustices has also sent her into law school, where she is in her final year of studies. She's the single mother of twin boys.
Sources:
dianebakermason.com
; her latest novel is
Last Summer at Barebones.
Contact Diane at
bareboneslake@hotmail.com
The illustration on page 1 is from
Royal Carribbean Adventure
;
it is the main dining room on "Adventure of the Seas"
On page 2 is "Carcass" by artist Chaim Soutine.
Page 4 depicts "Belshazzar" by Rembrandt.
The "lofty speaker" on page 5 is from
Jansen Places: Malta
.
"The Christening Feast", 1664, Oil on canvas by Jan Steen
Page 7 illustration "Feast of Fools" by Alan Katz '82-'85 from
Feast of Fools
.