---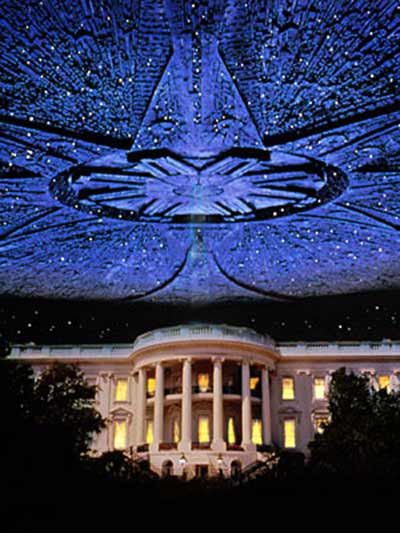 The above scenarios aren't what I'm saying DID happen, but what I'm saying may have happened. There are lots of possibilities — including the official line. These days, how does one know what to believe? Conspiracy theories were once limited to fringe audiences but they have now become commonplace in mass media. This contributes to conspiracism emerging as a cultural phenomenon in the United States and the possible replacement of democracy by conspiracy as the dominant paradigm of political action in the public mind. A broad cross section of America today gives credence to one or more conspiracy theories.
How does one know when he is being reasonable rather than gullible? When he has begun to believe his government is possessed of superhuman power and cunning? To know the answer to this with any degree of accuracy requires knowing what the government might actually be able to accomplish rather than relying on what is depicted in movies and on tv. This can be a slippery slope.
Let's look more closely at what is now being called "deatherism" (believing bin Laden was already dead before the raid that reportedly killed him or else believing he is still not dead, even today — in other words, apparently anyone who doesn't accept the official line). Are these positions more-or-less equivalent in terms of silliness? And is the silliness (or rationality) of either position able to be be determined from information available online?
---