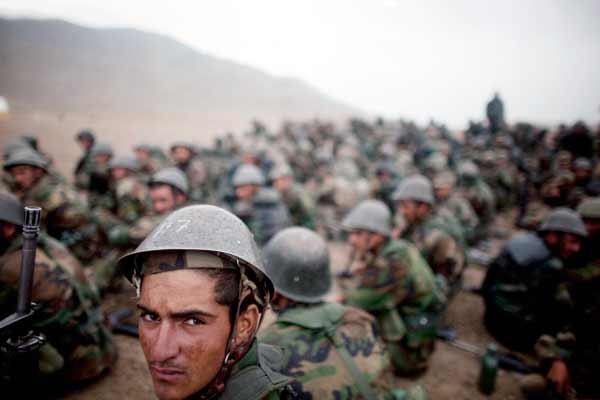 Top Ten Reasons why wars of choice last too long:
Political leaders get trapped by their own beliefs.
Information in war is often ambiguous.
The "sunk cost fallacy."
Political leaders have little incentive to admit mistakes and reverse course.
The people who got you into the war aren't the ones who can get you out.
Great powers can always fight on.
The military hates losing.
The people at the top may not know how bad things really are.
Exaggerated concern for "credibility."
National pride.
---